Flavours from
yesteryears.
Our Brasserie is the laid-back playground of Hopspot's culinary maestro, Killian, and his trusty sous-chef XX, who'll have your taste buds tangoing with local delights. Behind the stoves of our open kitchen, this dynamic duo works their magic: effortlessly bridging the gap between old-school flavours and modern-day plates, with a healthy dose of audacity. Their minds are a bubbling cauldron of inspiration! Picture dishes you know and love, but with an extra zing of excitement. We're all about the short food chain, supporting local farmers and passionate producers. We're talkin' enchanting veggies, fragrant herbs, ethically sourced meats, root veggies, and leafy greens that'll transport you back in time. Don't miss the chance to taste their signature dish paired with a perfectly poured pint, and we promise you'll fall head over heels for this place.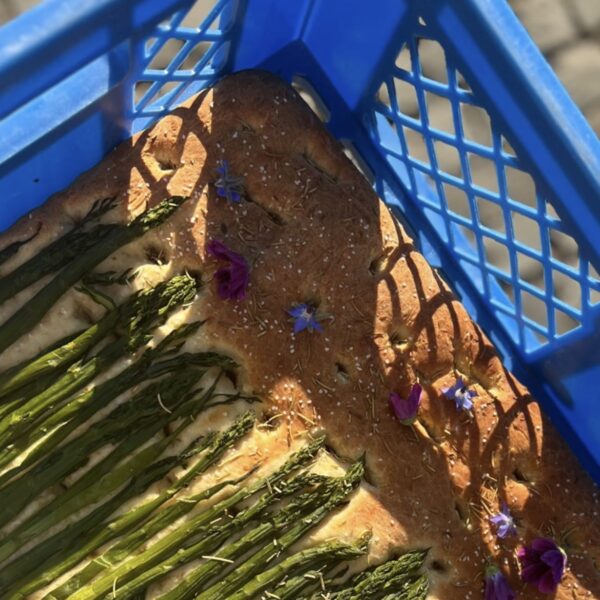 Opening hours
We welcome you between :
Tuesday 12.00 – 13.30 and 18.00 – 20.30
Wednesday 12.00 – 13.30 and 18.00 – 20.30
Thursday 12.00 – 13.30 and 18.00 – 20.30
Friday 12.00 – 13.30 and 18.00 – 20.30
Saturday 12.00 – 13.30 and 18.00 – 20.30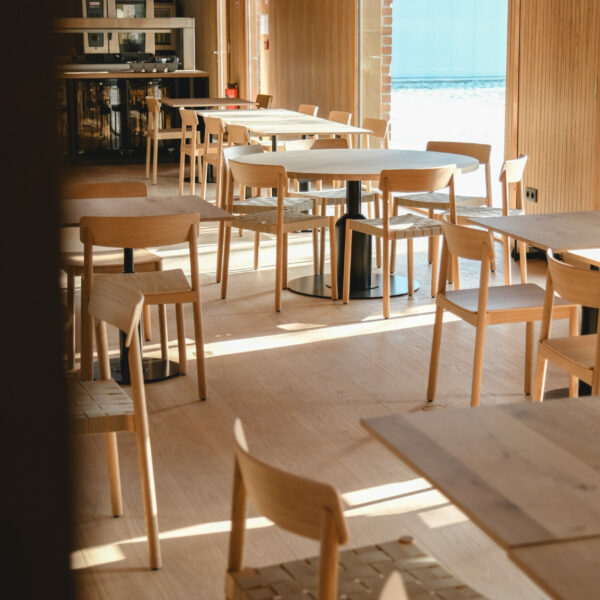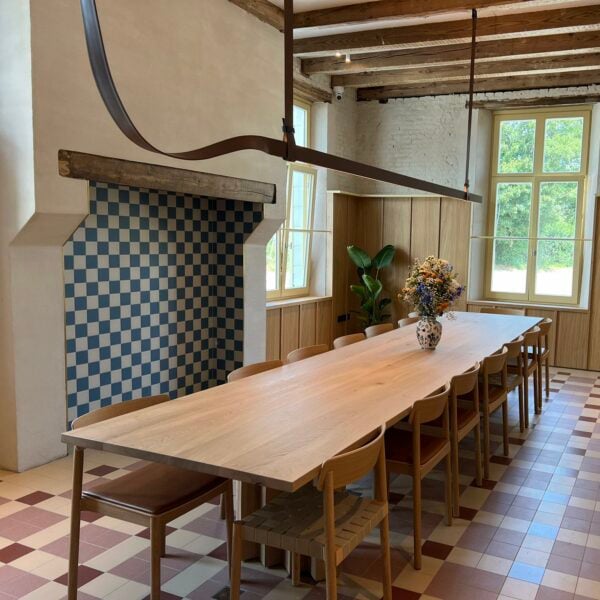 PRIVATE DINING
Here, we blend the traditional with the modern – on the plate and in the ambience of our interior. Make our living room your own and you'll instantly feel like you're visiting a bunch of friendly folks. This place exudes charm and warmth, just like our little fireplace in the room. It's home sweet home!
Make yourself at home with us – available for reservations with a minimum of 8 people