Satisfy your thirst,
no matter your direction!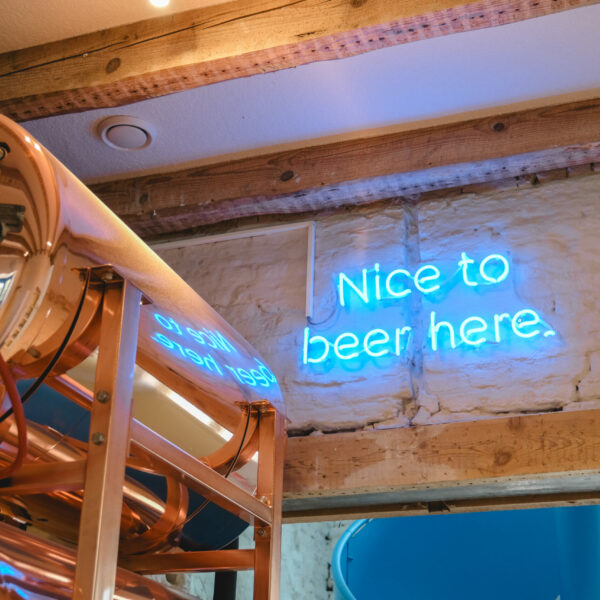 For regulars and bar hoppers
Just walk in and tchin tchin! At our vibrant Hopspot café, we go beyond offering simply invigorating beverages. Just as our beloved grandmother used to bring people together around the table, we create an atmosphere where regulars and wandering souls can come together and indulge in delectable snacks. Our snack menu boasts ingredients sourced meticulously from esteemed suppliers, farmers, and small-scale producers while being complemented by an impressive array of beers, coffees, and cocktails. This concoction turns our Hopspot café into the perfect haven for engaging conversations and refreshing libations. After all, delightful company always thrives alongside scrumptious food and tantalizing drinks. Don't resist the temptation; join us for a great experience!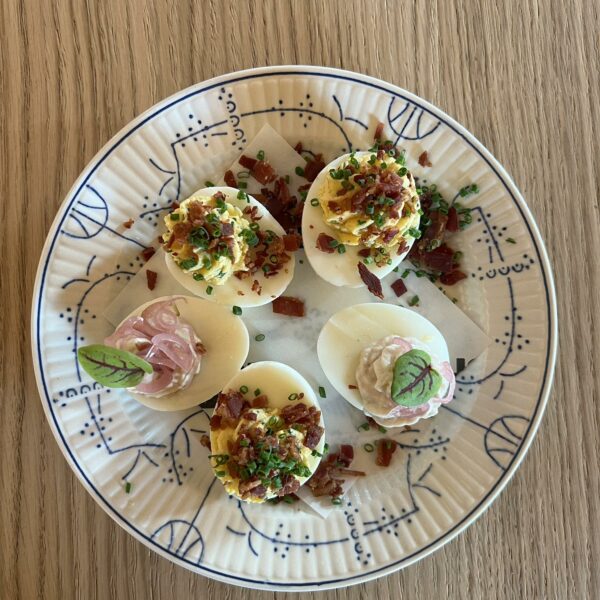 Cafe Card
In our Hopspot café we serve you more than just our glass sandwiches. The snack menu with ingredients from carefully chosen suppliers, farmers and small-scale producers is flanked by a beer, coffee and cocktail menu to say the least. It makes our Hopspotcafé a great place for a good conversation and a fresh pint.
Terrace
The true Hopspotters know that summer calls for outdoor adventures. That's why our south-facing terrace becomes their haven, where they can embrace the crisp countryside air and bask in a generous serving of vitamin D. The terrace offers sun to go with your freshly churned ice cream and provides shade when the sun is at its peak. And fear not, our assortment of beers is always on hand to deliver that refreshing touch. Everything you need for the perfect Meetjesland experience awaits right here!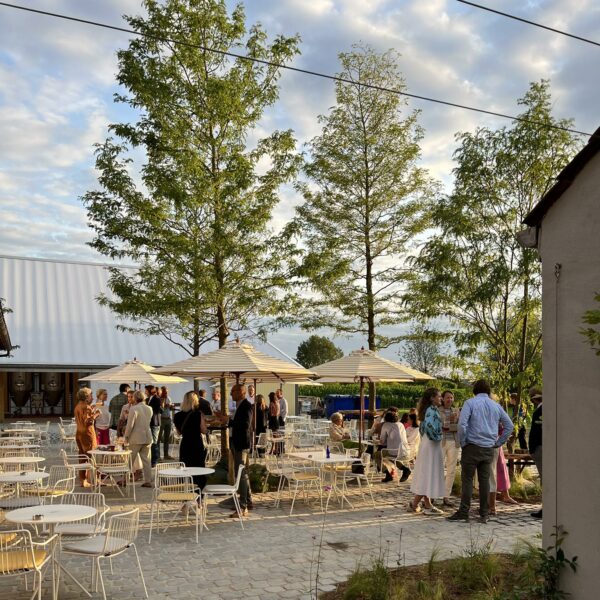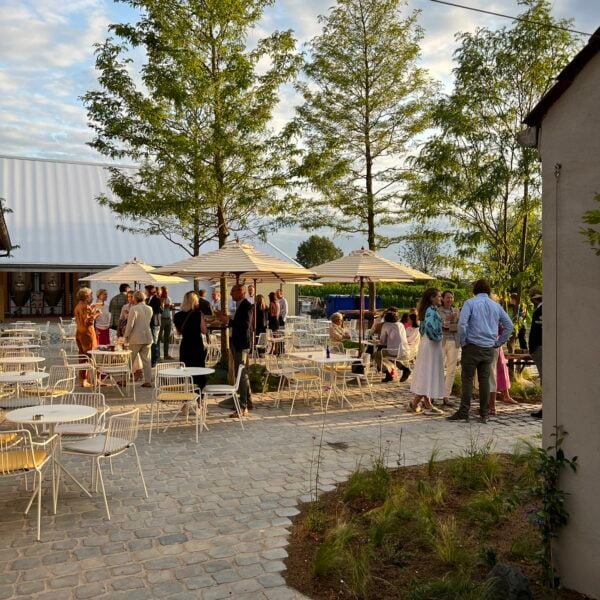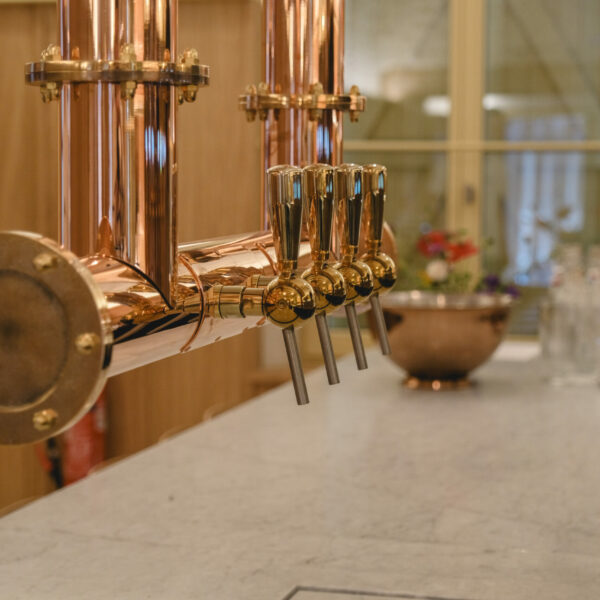 Feel free to linger
At our bar, on our terrace, while working remotely, playing cards, or reading the newspaper. the Hopspot Café is a vibrant hub that never sleeps. When will you stop by?
Monday 11.00 – 00.00
Tuesday 11.00 – 00.00
Wednesday 11.00 – 00.00
Thursday 11.00 – 00.00
Friday 11.00 – 01.00
Saturday 11.00 – 01.00
Sunday 11.00 – 00.00