EXPLORE
AND INDULGE
Ertvelde, where good living meets great pleasure. Hopspot is bustling all day long, waiting for your visit. So, when will you grace us with your presence?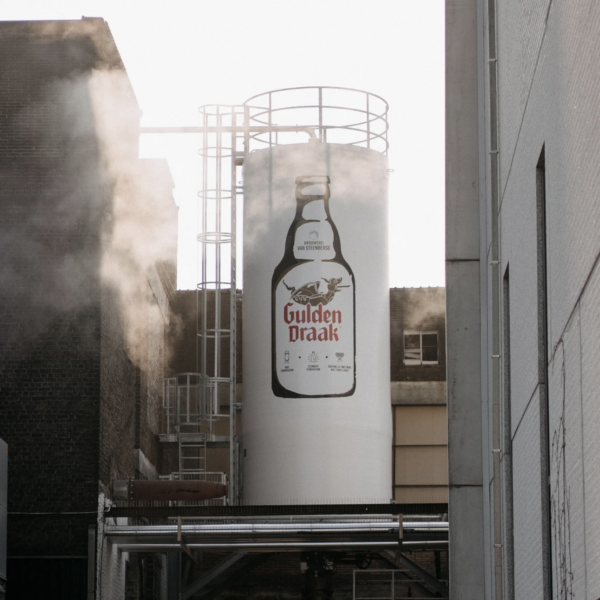 Come on down to our brewery
At Hopspot, and even at our main brewery Van Steenberge, there's always a buzz of excitement in the air. Swing by for a captivating tour and immerse yourself in our beer-making legacy that spans six generations. We've got our doors wide open, ready to welcome you! And after the brewery tour, we'll happily treat you to a flawlessly poured pint with a creamy white head. Fancy a taste? You betcha!
Individueel
2nd Saturday of the month – 10:30 am
Maximum 20 people
60 min. tour in Brewery Van Steenberge
30 min. tasting of draft beers
22 euros per person
In group
With 15 people or more? Plan a group visit on a date of your preference. More info : hello@hopspot.be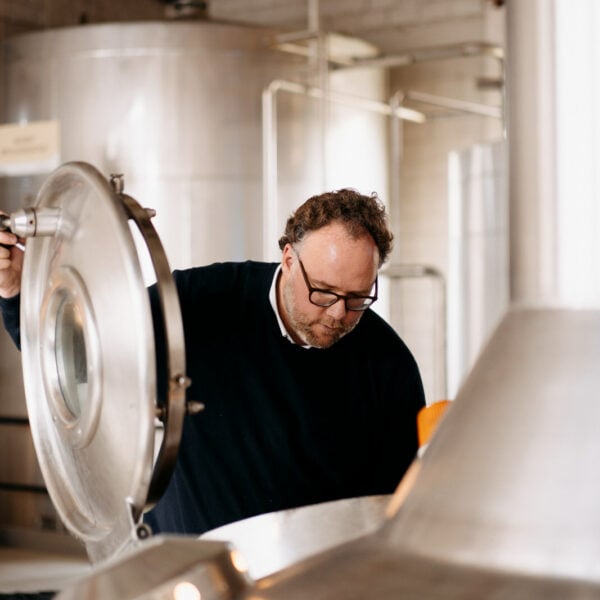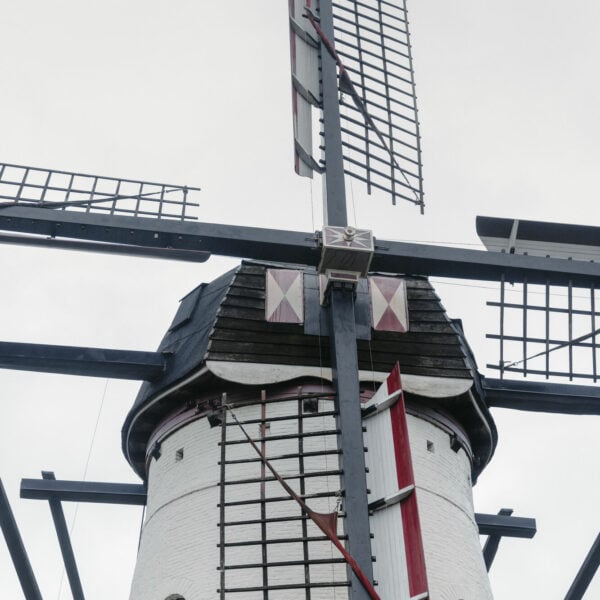 From Field to Glass
Podcast route
Slip on your walking shoes and immerse yourself in the rustic charm of Meetjesland! Our podcast, "From Field to Glass," takes you on a delightful journey through the brewing process, from the cultivation of ingredients in the fields to the glorious nectar that fills your glass. Along the way, you'll encounter talented culinary artisans who pour their passion into creating mouthwatering delights. Discover how your favourite brew makes its way from the fields to your pint glass, remaining refreshingly delicious till the very last drop.
Reserve your 4 tastings
Of course, all that walking is bound to make you thirsty! That's why we've packed a delectable assortment of beers in your knapsack, ready for you to devour… Trust us, it's great fun! 
Guide tour
With 15 people or more? Then Hopspot can organize this interactive beer walk under the guidance of a Meetjesland guide on a date of your preference.
Hop on Your Bike!
Explore the enchanting surroundings of Ertvelde and beyond, either on your trusty bicycle or on foot! We've got a delightful array of hiking and cycling routes that will lead you to the most breathtaking sights and attractions. From picturesque villages to scenic woodland trails, there's something to tickle everyone's fancy. So, go ahead and set off on an exciting expedition, uncovering the hidden treasures of this marvellous region at your own leisurely pace. Hopspot serves as the perfect basecamp for your cycling or hiking escapades.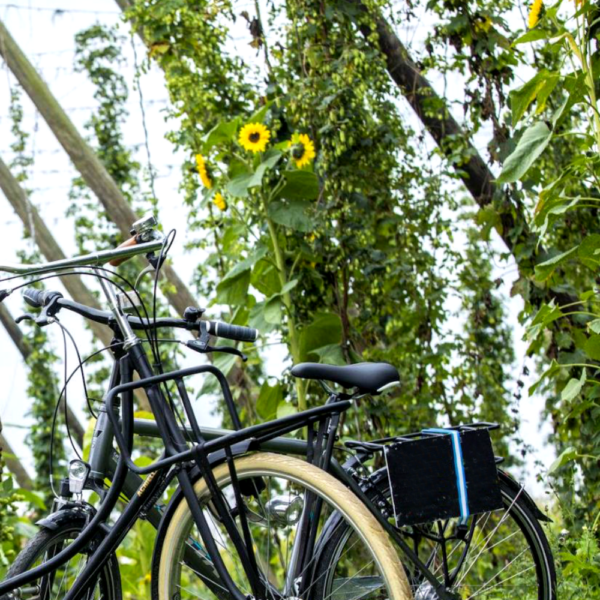 Experience path 'Tournée Générale'
Life is a succession of discoveries: travelling, encounters and traditions. This Tournée Générale brings all those things together. The two paths connect Hopspot with Van Steenberge Brewery.
During this loop of 3.7 km, the children receive a bag with all kinds of hands-on assignments for the road. But there is also a lot to learn for adults. More coming soon!
History Trail – 1.4 km
Nature Trail – 2.3 km
Enough of the rest?
Hopspot is located a stone's throw from Ghent, Antwerp, Knokke and Bruges.
Take the audio tour of comedian Wouter Deprez in Gravensteen in Ghent, stroll along the canals of Bruges, go shopping in fashionable Knokke or take that romantic selfie in Antwerp's Rubens House. These hotspots can all be found less than an hour from Hopspot.