Microbrewery
Come and experience firsthand how we blend traditional and modern craftsmanship in our beers. We don't just brew beer; you can taste passion, innovation, and love for local ingredients in every sip that flows from our brewing tanks. Did you know that we grow hops for our beers right here in the fields surrounding Hopspot? Pretty hop-tacular, isn't it? We keep the entire production process in-house to craft 100% natural and locally distinctive beers. That way, your beer reaches your glass by the shortest route, keeping it fresh until the very last drop. Cheers!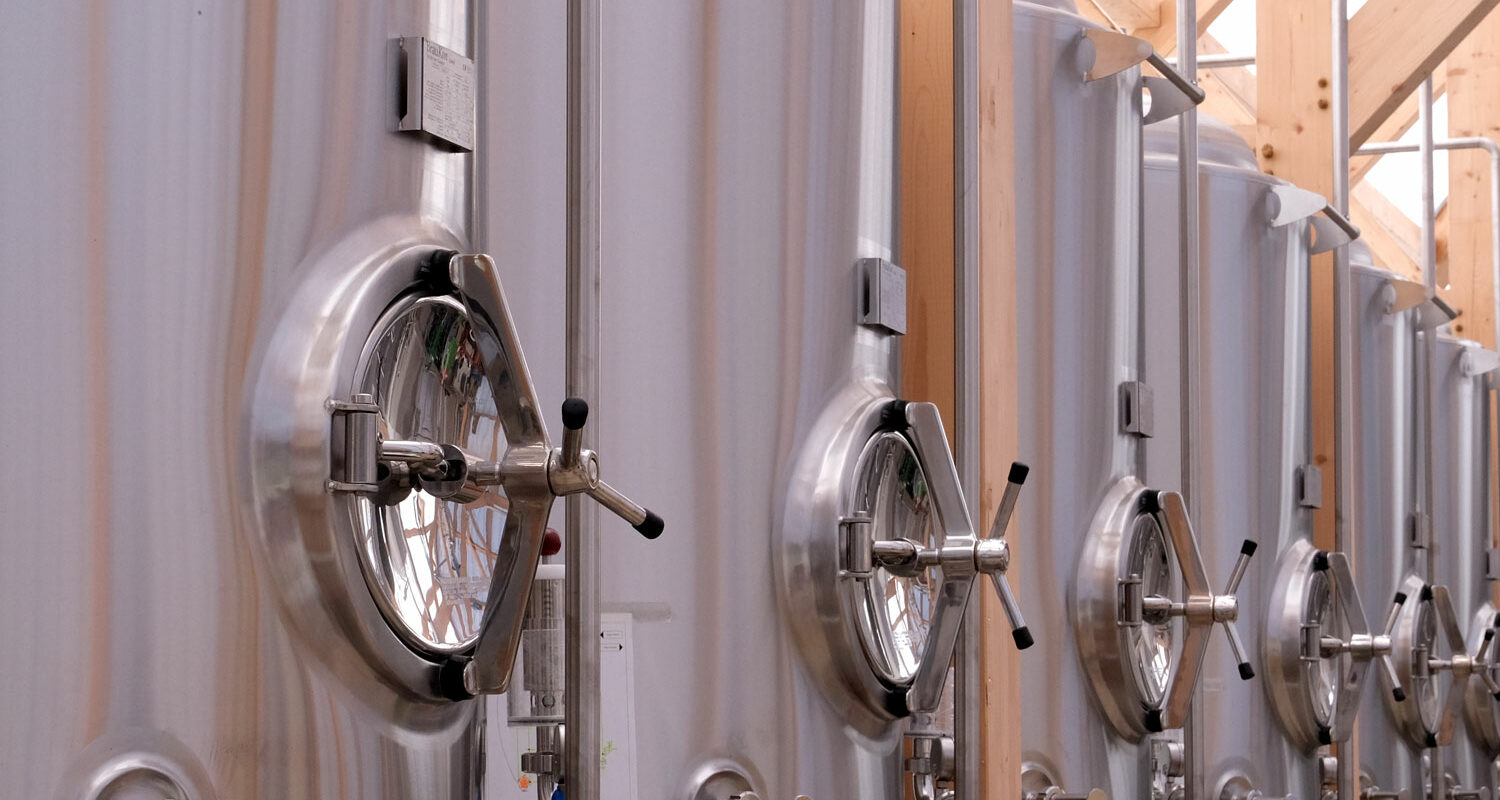 Microbrewery, maximising the Hopspot experience
The flavour of Hopspot beers
is both local and mind-blowing:
100% Belgian malt, because we like to keep it homegrown
100% Belgian hops, adding that extra zing to every sip
100% Belgian yeast, the secret ingredient for a taste sensation
We serve our 0km beers straight from the tanks on our turf:
Less transportation = less CO2
By supporting us, you help preserve Belgian hop culture
Direct connection between brewer and beer love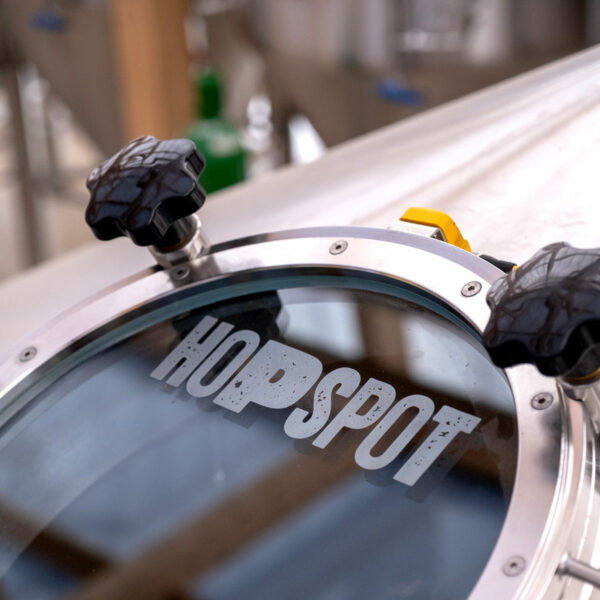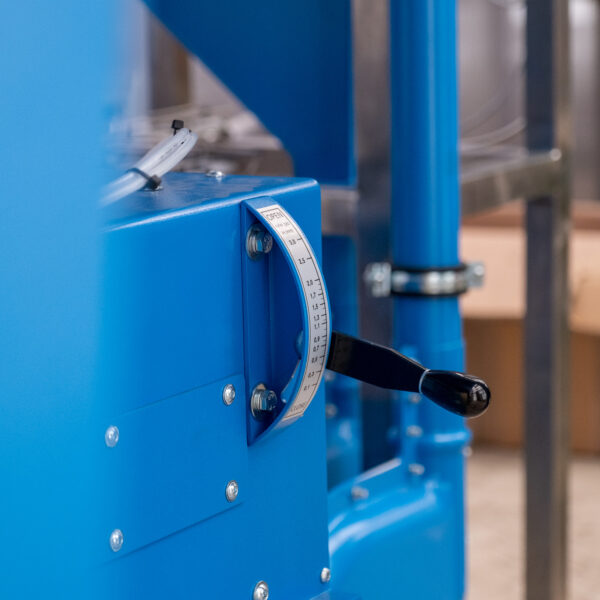 EXPLORE OUR BREWERY
At Hopspot, the party never stops brewing! Our doors are always wide open, ready to welcome you. Swing by for an individual or group tour and dive headfirst into the world of beer. After the brewery tour, we'll gladly treat you to a pint poured to perfection, topped with fluffy white foam. Tempted? You betcha!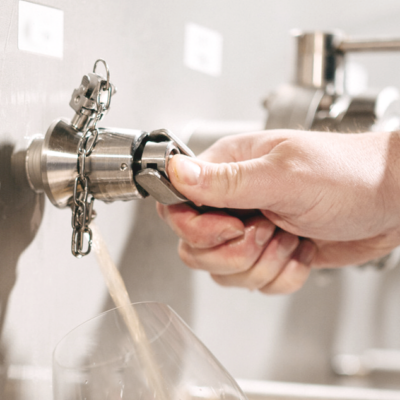 Brew Your Own Beer!
Unleash your inner beer wizard and discover the art of craft brewing, because let's be honest: there's a touch of magic in our brewing kettles! This experience guarantees not only heaps of fun but also a treasure trove of beer knowledge for all you beer enthusiasts out there. We'll spill the beans on the brewing process of our remarkable beers. And guess what? If you simply can't get enough, fear not! Your very own 2000-litre beer palette will be ready for you within a month. Hopspot can make it happen!