Rise and shine
amidst the
hop fields
Picture this: waking up in one of our 4 cosy rooms, surrounded by lush hop fields, and the scent of a steaming cup of morning coffee... it's the stuff dreams are made of, isn't it? We're passionate about one of humanity's oldest boozy concoctions, and we've seamlessly infused that passion into our bedrooms. Here, the beds are like clouds, and the experience is truly one-of-a-kind. And guess what? Our all-day Hopspot Café is just a hop, skip, and a jump away, ready to treat you to the perfect breakfast that'll leave you beaming. We'll even make your sandwiches, just like home, but with an extra sprinkle of magic!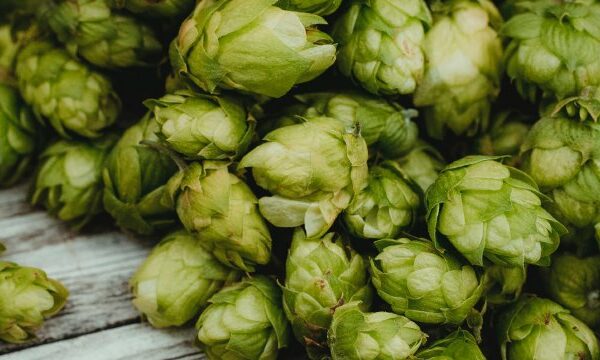 Hop to the land of relaxation
Did you know that in ancient times, people used to place dried hop cones next to their pillows for a blissful night's sleep? At Hopspot, we've mastered the art of delightful dreams. That's why we've enveloped our rooms in a warm embrace of oakwood, adorned them with comfy beds, and added a splash of captivating azure blue. Take a soothing hop-infused bath and let your worries melt away. With us, you'll sleep like a contented baby, or perhaps even a blissful hop cone if that tickles your fancy!
Rooms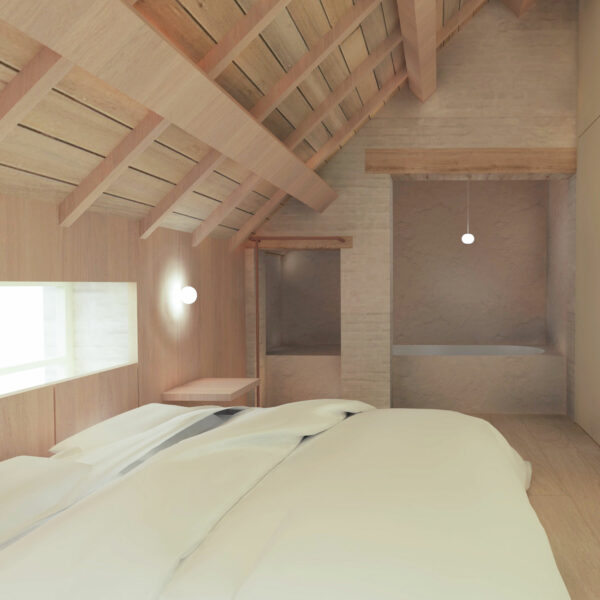 Enjoy a Locally Delicious Breakfast
Indulge in Sophie's barley granola, drizzle Lorenzo's caramel syrup, and savour our circular beer bread… Our breakfast table offers a locally sourced, sustainable breakfast with a playful nod to the brewing process. Taste surprising flavour combinations and delightful textures, all lovingly prepared by our team.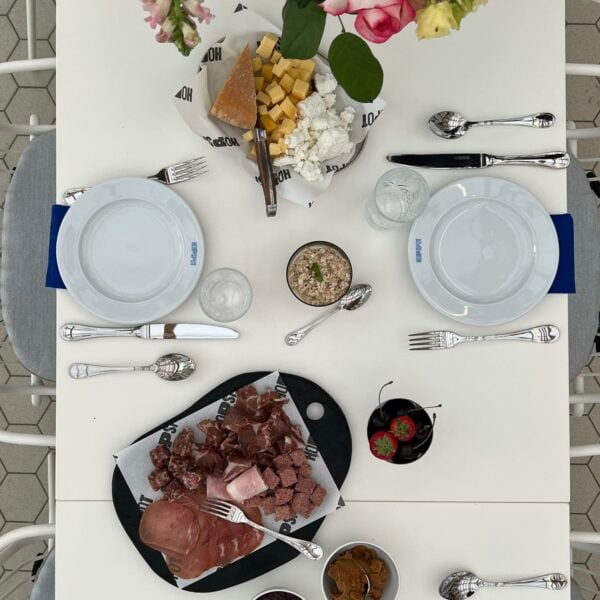 Hoppy dreams?
Ready to experience some hop-induced dreams? At Hopspot, we don't just unveil the authentic tale and eccentricities of the region and its folks but also extend a warm, hoppy welcome that'll make you feel like a part of our brewing family. Take a break amidst pots and pints, and leave with a keg full of cherished memories. Treat yourself to an unforgettable stay!