Contact
Have you thoroughly explored this site
but still have questions?
Get in touch!
Hopspot
+32 469 23 41 09
Vaartstraat-West 1, 9940 Evergem
Accessibility
Parking under construction. Please park at Sportcentrum Hoge Wal.
Bicycle parking available soon.
Bus stop Ertvelde Vaartstraat at 30 meters
Openingsuren
Cafe
Monday – Thursday : 11:00 – 00:00
Friday – Saturday : 11:00 – 01:00
Sunday : 11:00 – 23:00
Brasserie
Tuesday – Saturday : 12:00 – 13:30 / 18:00 – 20:30
Follow our brew life on Instagram or Facebook
#hopspot #thebrewlife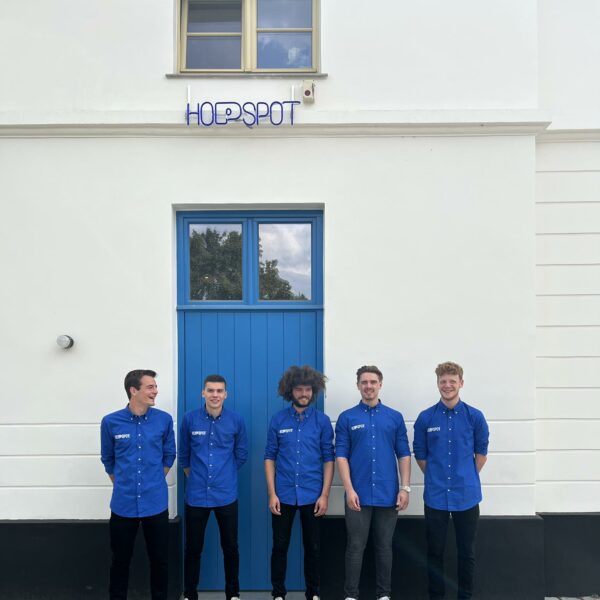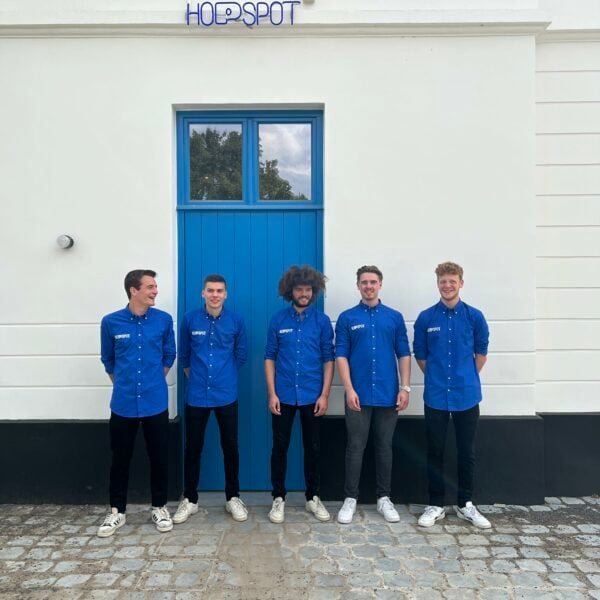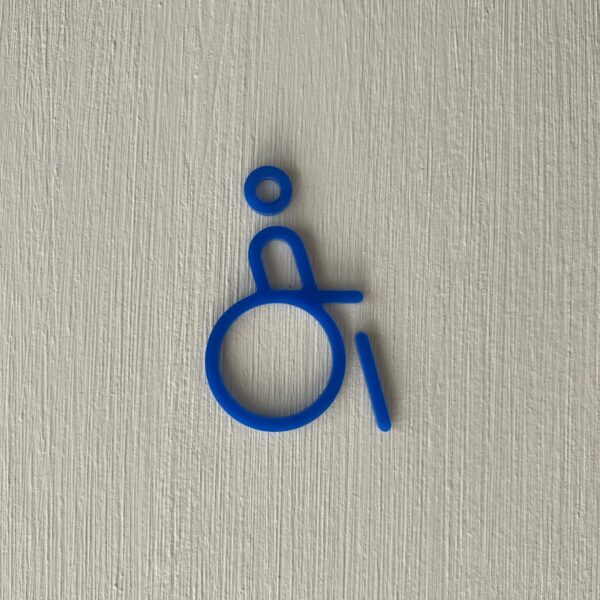 Toegankelijkheid
Hopspot is the hotspot where everyone is welcome.
Less mobile?
Hopspot is an established architectural heritage but has been renovated according to accessibility standards.
– There are 2 adapted parking spaces in the car park.
– The entrance door of the entrance hall is sufficiently wide and has no thresholds. There is sufficient circulation space.
– The café is equipped with tables that are suitable for wheelchairs and is serviced. The café bar has been lowered so that wheelchair users can order or sit down.
– The brasserie is accessible from the cafe with a ramp.
– The courtyard is barrier-free, easy to drive on and consists of flat cobblestones.
– The toilets are accessible with assistance through the small threshold. There is sufficient circulation space, an adapted toilet and the washbasin is wheelchair accessible.
– The first floor with the 4 guest rooms is not very accessible because there is no elevator.
Visual impairment?
– Guide and guide dogs are welcome.
– The 'field-to-glass' podcast is built around listening fragments. You can listen to stories and songs via our website.
Auditory impairment?
– Ask for our informative texts.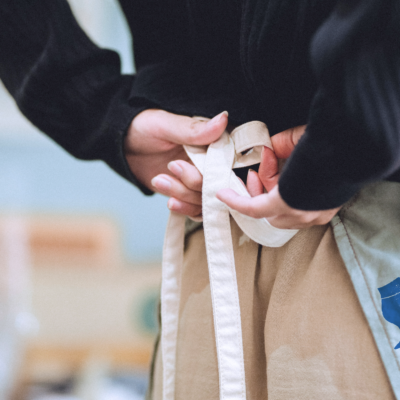 Join the Hopspot Crew!
Hopspot is all about the unique individuals that make up our team. We're on the lookout for a few more brewtiful personalities to join us.